About Me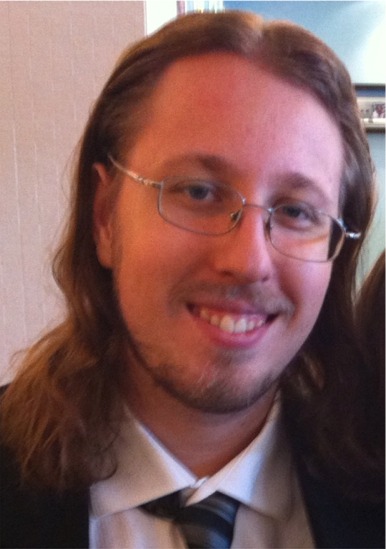 I am a software engineer, with a degree in Computer Science from the University of Toronto. I work at Mozilla, and hack of software development tools on the side.
My vision is a world where programmers can write code whose structure corresponds to the structure of the problems they are trying to solve. I believe this can be achieved by improving our programming languages and software development tools.
I have a blog, where I feature epic songs, report on C++ standards meetings I attend, and write about sundry other topics, and a Twitter account where I mostly grumble about politics.
My email address is: